Seven weeks into quarantine, many are finding new passions for activities that can be done while at home, such as cooking, writing, reading, gardening, and more. Whether you have or haven't started a new hobby, there are a number of eBooks available to CHS students to help build these skills and pass the time! The following categories are only a sampling of resources available on our eBook websites.
How to access our eBooks
CHS media specialists put together a resource for all the available outlets to check out eBooks and audiobooks.
Here are books we would recommend based on your hobby!
Cooking
If cooking is your hobby, there's an eBook for every type of culinary preference.
The Sora website, free to students using their CCSD student ID, provides ebooks featuring dishes organized by ethnic cuisines. Here is just a sampling of their cookbooks available.
Mackinvia, another eBook resource for CHS students (login info in the file above), features an even greater selection of cook books ranging from books specializing in cooking game to even recipes from the Gulf Coast.
I checked out the soup and strew recipe book that teaches readers how to make unique soups with almost any ingredient you could like.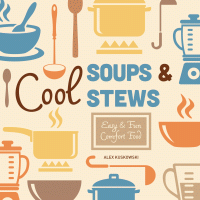 ---
Arts and Crafts
A great solution to boredom that requires minimal supplies is drawing! Sora provides the following selection of drawing books sorted by topic to help students improve drawing skills.
Move over, Pinterest. Mackinvia provides numerous arts and crafts books. Scroll through the gallery below to see a sample of art-themed eBooks Mackinvia provides. Once logged in to Mackinvia, search by one of these titles below.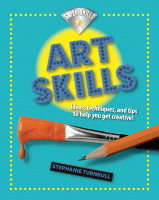 Also available on Mackinvia is a book I looked into called Art Skills, which provides readers information on different media from pencils, chalks, and an overview of skills whether drawing, doodling and more. If you have a specific drawing to do and may want to learn more techniques, this eBook will help provide techniques on pencil sketches, pen drawing, shading skills, and more.
---
Learn a new language!
Japanese is the sixth most popular language in collage, business industries and more. This book gives you a guide on how to pronounce the words and it even has a mini dictionary that can help you.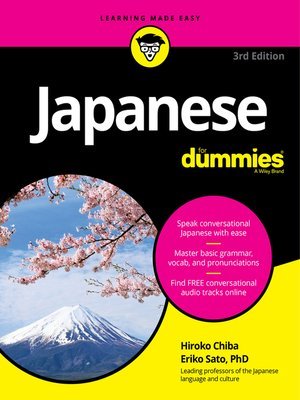 ---
Figure out your dreams (and your family members' dreams)
This may be your next favorite hobby readers didn't know they would be interested in! Available on Sora, Psychoanalysis Sleep and Dreams provides researched psychological explanations for common dream patterns, scenes, and stories.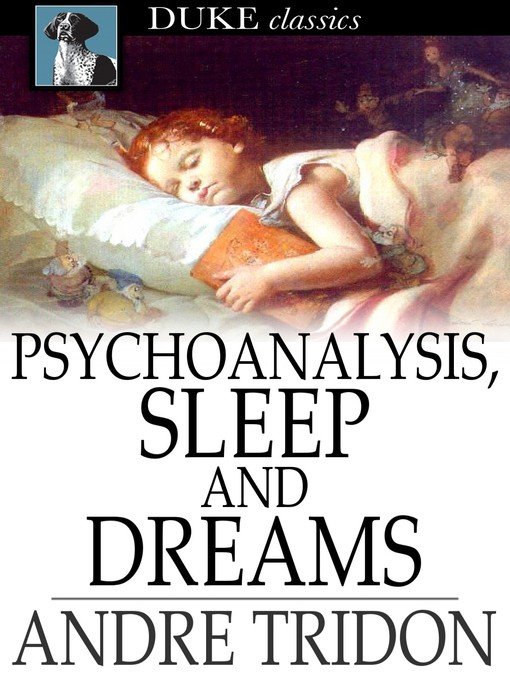 Of course, if the hobby is just reading, the website has well over a thousand books on every topic from non-fiction, to horror, historical fiction, mystery, poetry, and more. Readers can find books on how to create their own clothes to making jewelry or even being a successful social media influencer.
Audiobooks
Want to avoid an Audible subscription or paying for pricy audiobooks? While Sora provides some audibooks for free, audiobooksync provides two free audiobooks of trending titles each week. Once accessed, readers can keep the book checked out beyond its initial availability.
Ms. Bonner provided info on how to access these HERE: