Written by: group effort while we ate cheesecake meeting for the last time this year.
Senior yearbook quotes. They are immortal swan songs and reserved as an exclusive senior rite of passage. While some take an inspirational approach, others more simple or cheeky, such as an inside joke with a teacher, admin, or another student, some actually seem to compete for the most clever–even collaborating.
We see you.
As a final goodbye, we initially thought we could send our beloved Class of 2019 off with five inspirational quotes. Instead, we combed through these cunning senior quotes for our top five favorite, along with some honorable mentions.
Our top 5 CHS senior quotes:

1st Place: "My only accomplishment in high school was getting blocked by Dr. Phil on Instagram" —
Mary
Dalt
Why we like it: Dr. Phil is an icon. Plain and Simple. Everyone loves and knows who Dr. Phil is, and we are proud of it. After Danielle Bergoli appeared on his show, Dr. Phil has been the face of too many memes.

2nd Place: "Are you calling me a liar?" –Olivia Herrera "I

ain't

calling you a truther." –Brooke Hester "Megan!" –Anna Ulm
Why we like it: Everyone knows that teamwork makes the dream work, and this especially true for these three who worked together to quote the iconic Drake and Josh.
3rd Place:

"What's that smell?" –Everyone that's not from Cherokee

–Savannah Devine
Why we like it: Nothing is funnier than the truth. Everyone knows that familiar smell that wafts through the doors thanks to our neighbors, and rarely acknowledge its presence. –But if you're not here daily, it's definitely worth asking the question.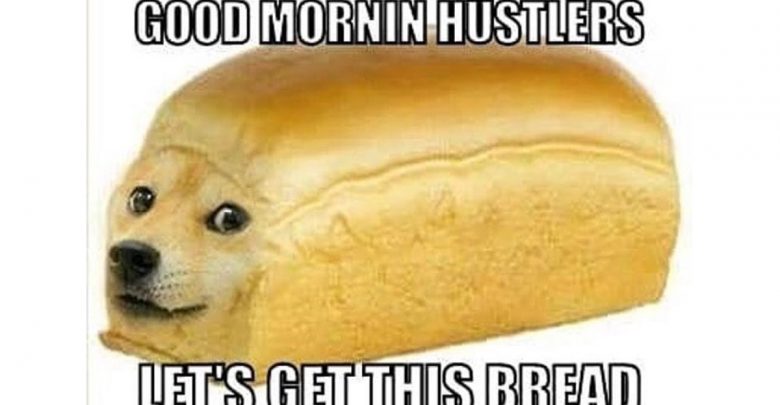 4th Place: "Attention ladies; the bread got got."
–Cecilla Dlanuez
Why we like it: From a meme if you're not in the know. To 'get the bread' means that you've accomplished your mission whatever it may be. We like it because it's triumphant yet expressive of our generation for future generations to question. HA!
5th Place:

"Take a moment, say your goodbyes."
–Morgan
Feltham
Why we like it: Chris Harrison is the best person ever. Enough said.
Notable Mentions

Funniest: "I'm not ready to move out yet I can't even cook noodles!" –Krista Taylor
Most Clever: "If there's a will, there's a way. If there's a quizlet, there's an A." –Kaylan Azaroff
Most Overused: "was released from his/her four-year sentence." –A lot of people
Most Intelligent: "Men at some time are masters of their fates. The fault, dear Brutus, is not in our stars but in ourselves, that we are underlings." –Kaylee Fernandez
Most Random: "Dude, I lost my truck." –Kerwin Majano
Popular Topics
Quizlet, Vine, "The Office"