This year on Feb 13, it is the official day of the "END IT movement". It is all about spreading awareness about how human trafficking is at an all time high, and they hope to decrease it through sharing and donations.
Although just voices will not stop modern-day slavery, they are hoping to catch the media's attention so many will know the suffering that it is causing to the people affected. On this day, many celebrities and influencers use their platforms to spread the message out. The people that support the message are called Freedom Fighters.
"The END IT Movement has built a global network of Freedom Fighters from all walks of life who are inspiring people to raise their voices and advocate for action in the fight against slavery. With the momentum we've garnered year after year, we continue to see awareness of these inhumane crimes grow. This awareness leads to action where we continue to witness laws changing, bills being passed, and more resources becoming available to not only shine a light on slavery, but also put an end to it.

Jenni Brown, END IT Movement campaign director
The logo for the movement is a red X, which is usually drawn supporter's hand, either the palm or the top. On the END IT Movement website, they encourage people to draw a red X then post it on social media with the hashtag #ENDITMOVEMENT.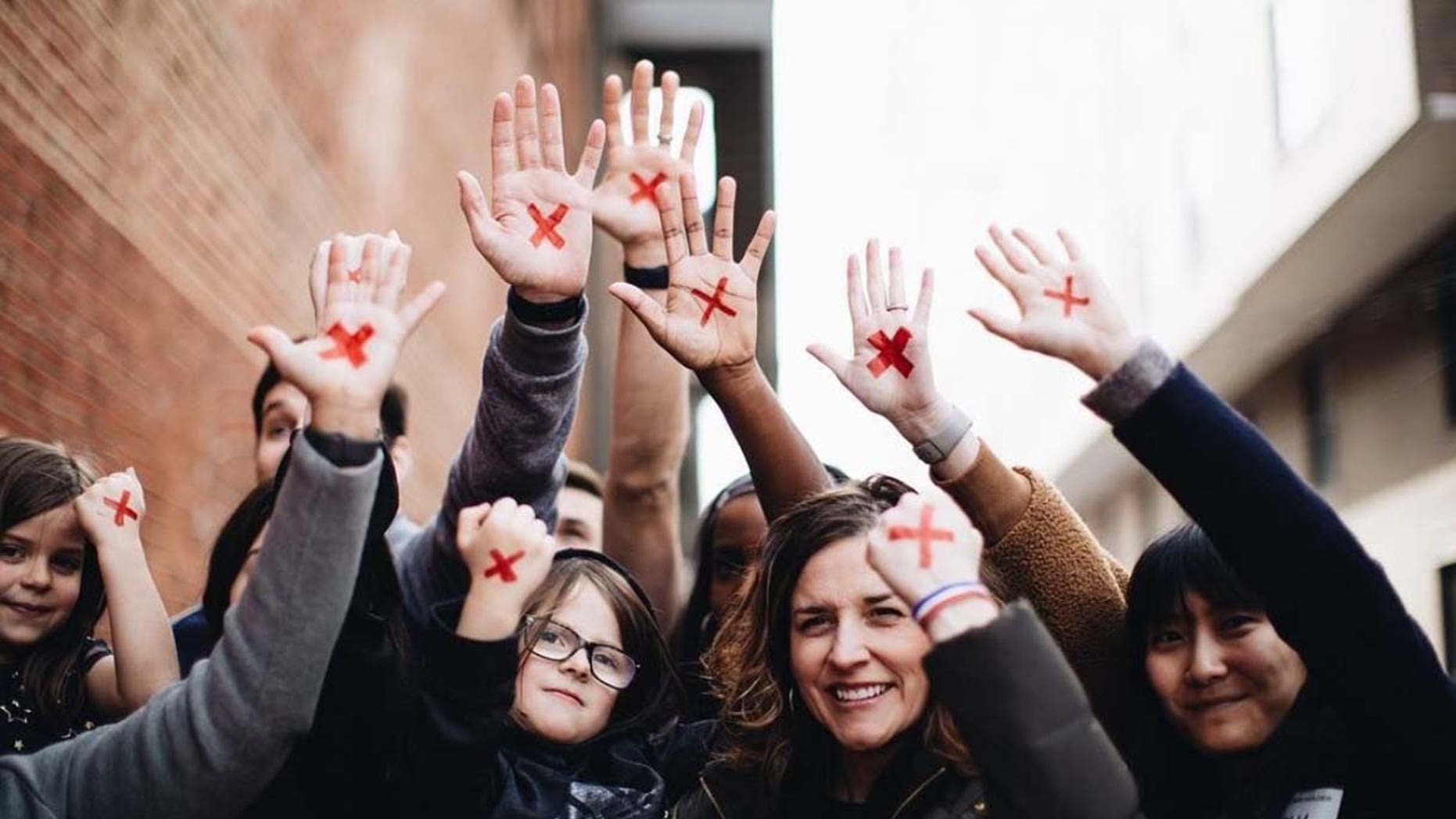 Statistics
An estimated 40.3 million people are held in slavery against their will
71% of the victims are women and young girls
1 in 4 of each victim of human trafficking is a child
Human trafficking generates annual profits of $150 billion
Slavery is illegal in every nation but it is still strong in 87% of those nations
In 2018, over half of the United States' human trafficking cases involved only children
The number one state of human trafficking cases is California, with Georgia falling in third
After reading this, hopefully you too will support the movement to stop modern-day slavery and can join by drawing a red X on your hand this Thursday.