October 28th is National Chocolate Day in the United States, and I chose to write about this topic because I love chocolate so much that it heals me when I'm sad or emotional. In my opinion, it warms the heart. Milton S. Hershey, founder of the Hershey brand, has been attributed as the founder of this holiday, though the date is celebrated at different times around the world. What's your favorite type of chocolate?
According to national today.com Chocolate Day is meant to unite for a common love. It's day meant for commercialism to increase sells. Most importantly, it gives us a reason to buy some. It's a sweet treat with a sweet history — going back more than 2,000 years.
Chocolate comes in infinite forms–from drinks to snacks–from added ingredients to a garnish. People all over the world love chocolate.
According to nationaltoday.com, National Chocolate Day, celebrated each October 28, is nothing short of a special tribute to mankind's greatest culinary invention. (Sorry, pizza). Chocolate can enhance even the most luxurious dessert items. On the other hand, you can get your fix from a simple Hershey kiss or M&M.
There are plenty of ways to celebrate this national day. According bustle.com, some ideas to celebrate on this date include: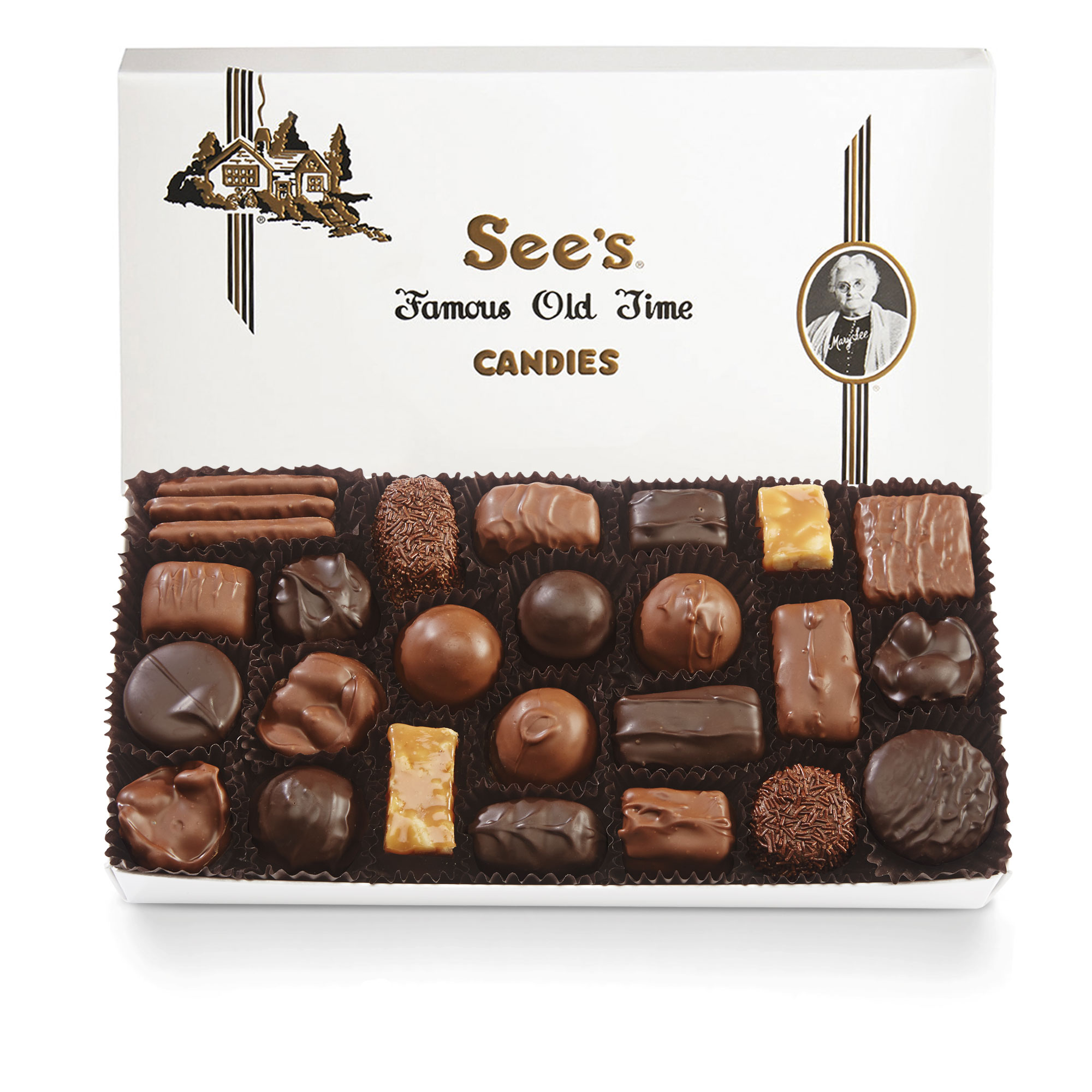 What kind of chocolate does CHS love the most?
Dark/Gourmet: 2%
Reese's and brands with peanut butter: 30%
Snickers/Kit Kat/Milky Way/ Twix (milk chocolate candy): 44%
Hershey's Original: 12%
M&Ms: 6%
Don't prefer chocolate: 6%
Today is a day to celebrate. For those who don't prefer chocolate, it's never a bad idea to buy your friend some.