Article by Haley Kelley
Green Book, a refreshing movie about America's struggle in civil rights in the 1960s, came out in theaters on November 21, 2018. I saw this movie, and believe that not only is it worth seeing, but that it also holds great significance as insight into our nation's struggle for civil rights.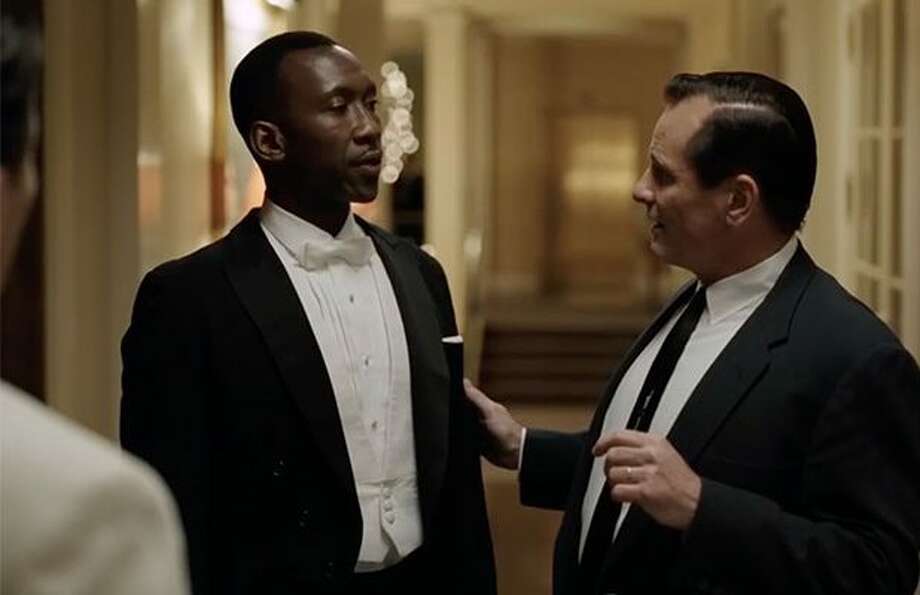 The movie was inspired by a true friendship between Dr. Don Shirley and Tony Lip. Shirley was an African American pianist who was in desperate need of a strong and trusting man to embark on his journey with him on a performance tour around the Deep South, which was still segregated and highly dangerous for a traveling African American due to issues along the road, including, but not limited to violent threats and refusal of food and lodging. This leads to the discussion of green books.
The concept of green books comes from a book entitled The Negro Motorist Green Book that was shortened to the given term "green book." Green books were updated annually and published between the years 1936-66 when Jim Crow laws prevailed, which differed between states and enforced segregation and discrimination. The book detailed locations that should be safe and friendly to traveling African Americans. It included locations for several states. This book was nicknamed "the bible of black travel during Jim Crow."
Not to give away any spoilers, but the story details how Don, the pianist, and Tony, the bouncer-now-chauffeur initially clash through Don's tour travels, but over the story, grow in friendship and respect. To no one's surprise, Don faces hostility and prejudice through one event after another, but Tony acts out of protection and defense. Both begin helping one another as they grow closer on a personal level, but tensions escalate as Tony grows more angry with the lack of acceptance and pure racism that Don receives, which results in increasing problems.
The screen writer, and son of Lip, Nick Vallelonga, was always interested with the stories he had heard about their trip when he was a child. Nick was only five when the two let out on their journey. He said, "That's an unbelievable movie" and "I'm gonna make it one day," and he did. Vallelonga, which is almost 60, wanted to make the film and inspire people through the stories of his father, and dear friend, Shirley. With his Dad and friend Shirley now dead, he wanted to make a film to symbolize what they went through and how they handled the situations like they did.
Now the tale of the gentlemen and their friendship is on display in the new movie, Greenbook. I would personally give this movie a rating of 9/10. This movie is 2 hr and 10 mins long and is rated 78% on rotten tomatoes. The film has also garnered many awards. According to Wikipedia, "Green Book won the National Board of Review award for the best film of 2018, and was also chosen as one of the top 10 films of the year by the American Film Institute. The film received numerous accolades and nominations, and at the 91st Academy Awards won Best Picture, Best Original Screenplay, and Best Supporting Actor for Mahershala Ali. The film also won the Producers Guild of America Award for Best Theatrical Motion Picture and the Golden Globe Award for Best Motion Picture – Musical or Comedy, while Ali won the Golden Globe, Screen Actors Guild, and BAFTAawards for Best Supporting Actor.[8][9] "
If you are interested in the arts and a great friendship, then you would love this classic tale between to unlikely friends.